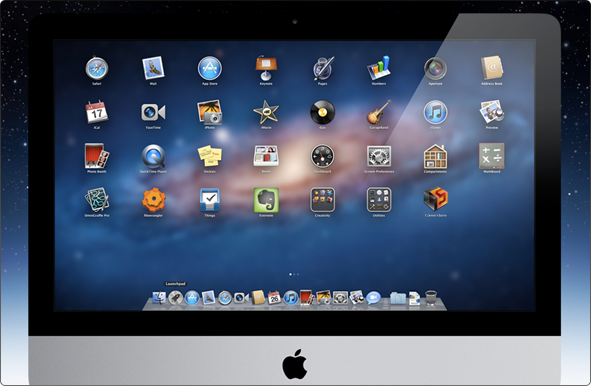 Mac OS X 10.7 Lion is almost here and we're really excited about Apple's new operating system. It brings a number of great features from iOS to the Mac and we're sure Cornerstone's users will want to move to Lion as soon as possible.
We have been testing Cornerstone on the various pre-release versions of Mac OS X 10.7 over the past four months.
Cornerstone runs well on Lion but does exhibit a couple of issues, so we've been very busy fixing and tweaking the app to ensure that it runs as well on Lion as it does on Snow Leopard.
Cornerstone 2
We want the upgrade to Lion to be as smooth as possible for Cornerstone users, so we planned our next update to coincide with Lion's release. This new version will bring full Lion compatibility to Cornerstone 2, while still supporting 10.5 Leopard and 10.6 Snow Leopard.
The update has been submitted to Apple for review. We intend to release it simultaneously via the Mac App Store and our own software update once the review process is complete.
We can't be sure how long this will take, but hope that the update will be available for Lion's release.
Cornerstone 1.x
We will be releasing a minor update to 1.5 though software update in the coming days. This update solves the biggest issues on Lion, ensuring that Cornerstone is fully-functional.
Some minor cosmetic issues do remain though. You'll need to upgrade to Cornerstone 2 for the best possible fit and finish when running on Lion!